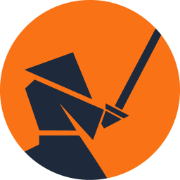 Samurai Seller
Official Announcements
- 1 min read
Samurai Seller is back at SellerCon to Inspire Amazon Sellers with Actionable Strategies
The Samurai Seller team returned to SellerCon held this year in Austin, TX. With a mission to empower sellers and provide money-saving tools, the Samurai Seller team seized the opportunity to share their expertise and inspire fellow entrepreneurs.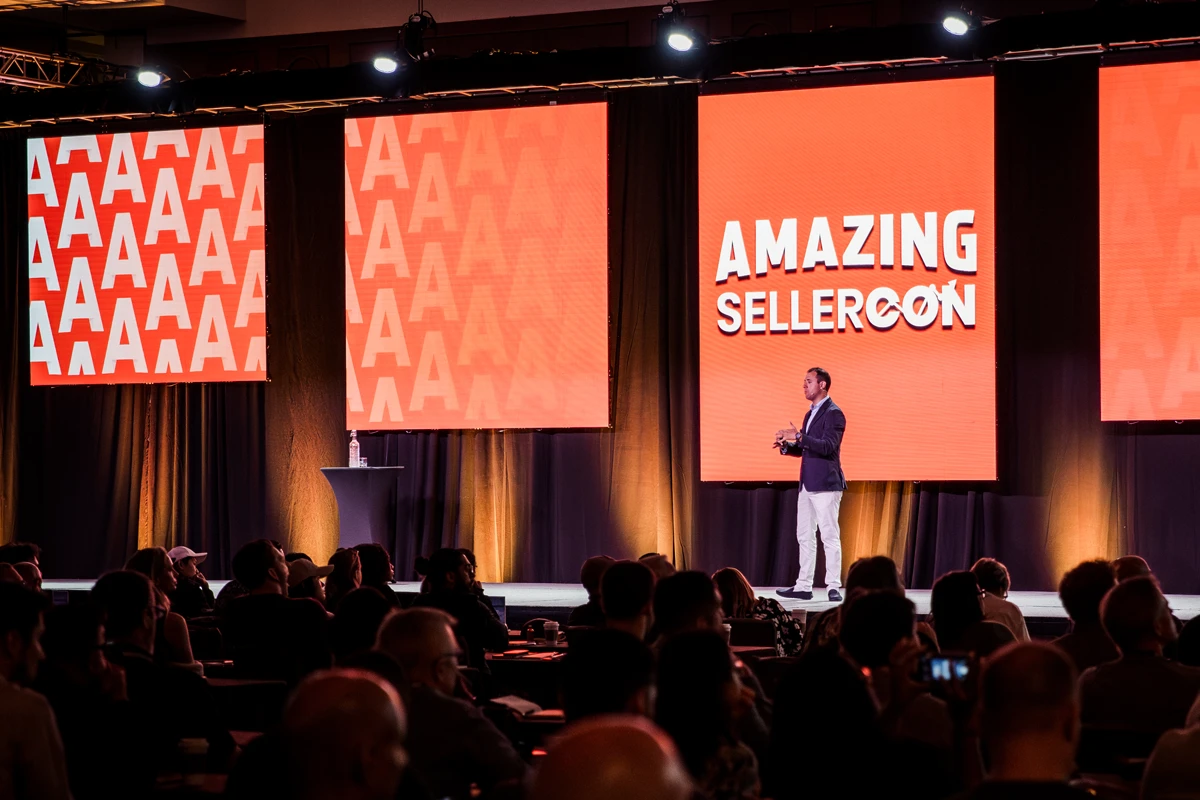 As the first keynote speaker of the event, Aaron Cordovez, co-founder of Samurai Seller, captivated the audience with his visionary approach to building a multi-million-dollar business on Amazon. He emphasized the importance of the 3 P's (Product, Page listing and Promotion) to achieve profitability. Renowned as one of Amazon's Top 100 sellers, Aaron achieved an astounding feat, turning a humble start into over $200 million in sales before the age of 32.
"SellerCon is amazing. It has been great to connect with sellers big and small after so many years. It's always great to see the future Ecomm leaders." - Aaron Cordovez
Acknowledging the concerns surrounding a potential post-pandemic recession and the increasing competitiveness on Amazon, the Samurai Seller team remains committed to assisting Amazon sellers in growing highly scalable and efficient businesses. They provide actionable advice, optimize PPC (Pay-Per-Click) strategies, and foster a supportive community. Their involvement in the Amazing and SellerCon community is evidence of this commitment.
The much-anticipated SellerCon 2023 surpassed all expectations, drawing over a thousand attendees eager to learn from the insights of more than 20 e-commerce experts speaking on stage, including Aaron.
As a special bonus from Aaron's Seller Con presentation we make this PDF available to all through this direct download link: Get 5% More Efficient On Your Ad Spend in 10 Minutes.