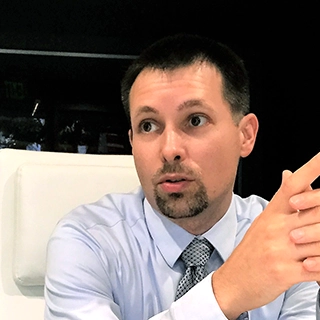 Chris
Amazon Ad Specialist
- 3 min read
Achieving 62% Year-Over-Year Sales Growth in Just 4 Months for a Supplement Brand
On April 10, 2023 Samurai Seller Ads Management team was asked to review the marketing approach of a brand providing several different supplement products to a specific market segment. It was believed that stagnating at a certain level in terms of revenue for years indicated they have saturated their niche as much as they could.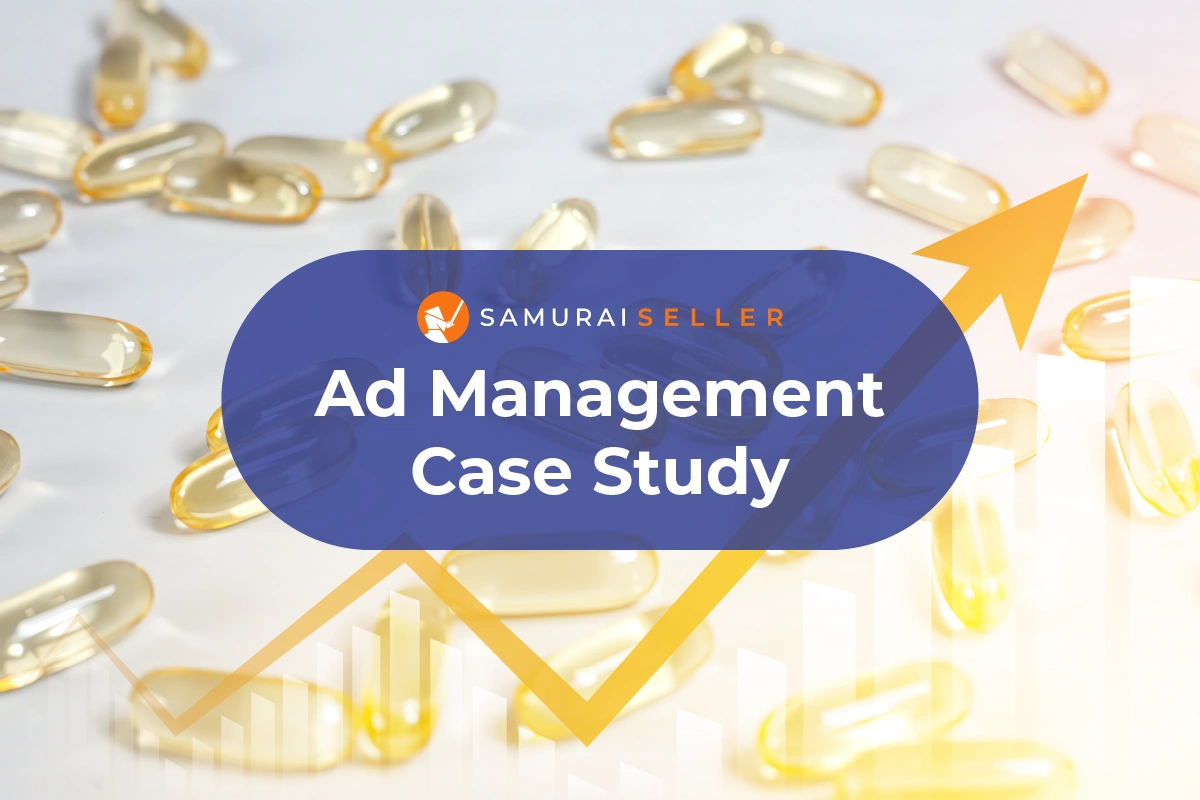 Initial Assessment
Our review of their brand marketing resulted in several actionable and simple advices that they could handle using available resources and without any large investment that would trim their profits. While they took action on all that, we pivoted to analyze the amazon advertising side of things and their Amazon PPC management.
Paid ads and Amazon PPC were not particularly unprofitable for the brand, and the advertising services they used honestly improved their revenue and profits overtime. Being in the middle of upgrading their sourcing lines and manufacturing processes however the brand was ready to begin scaling, which is where our Amazon consulting experts were asked to help.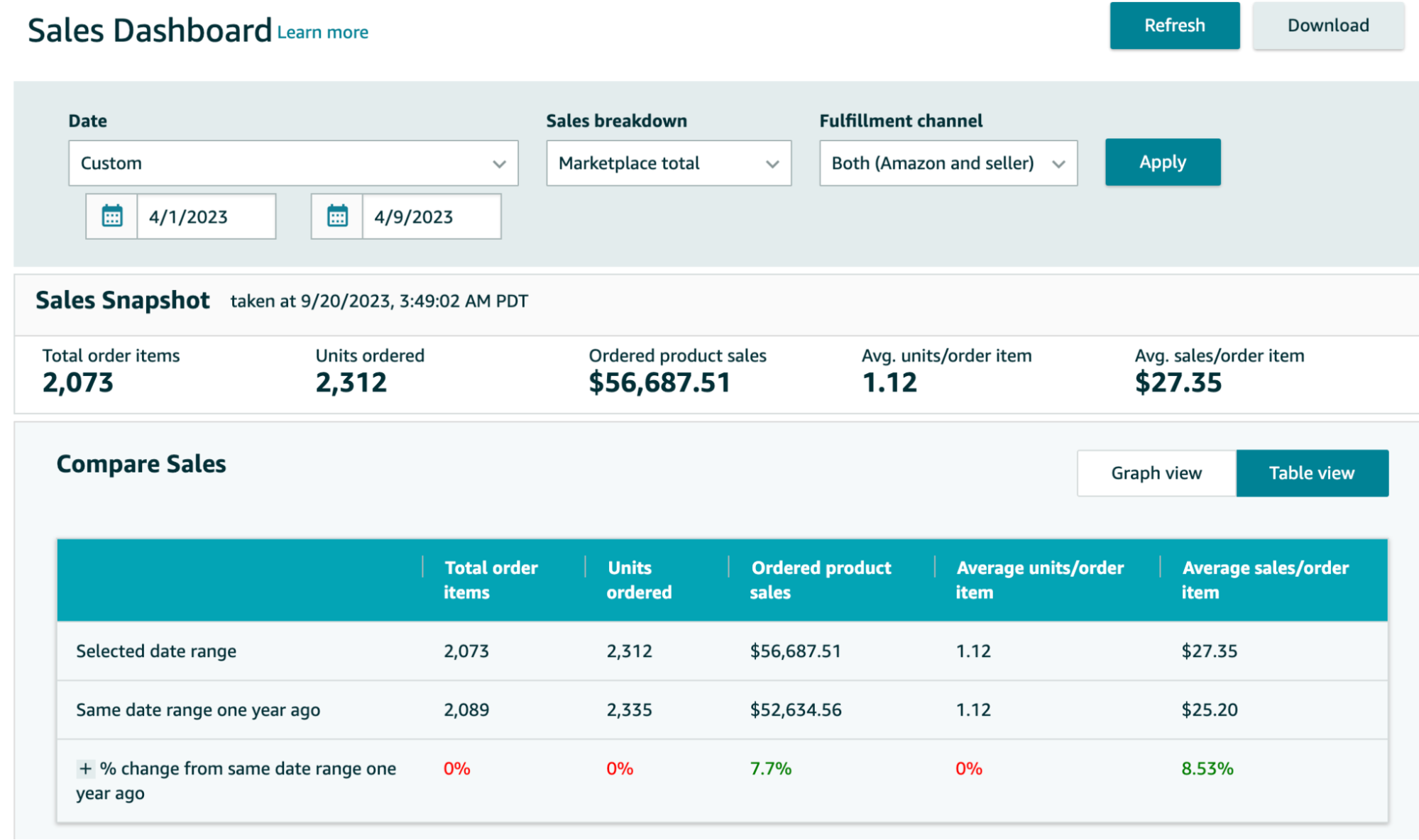 Amazon Sales Growth Increase
Beginning to implement the suggestions by the end of April they were able to scale Amazon sales from an 8% Year Over Year growth to over 20%: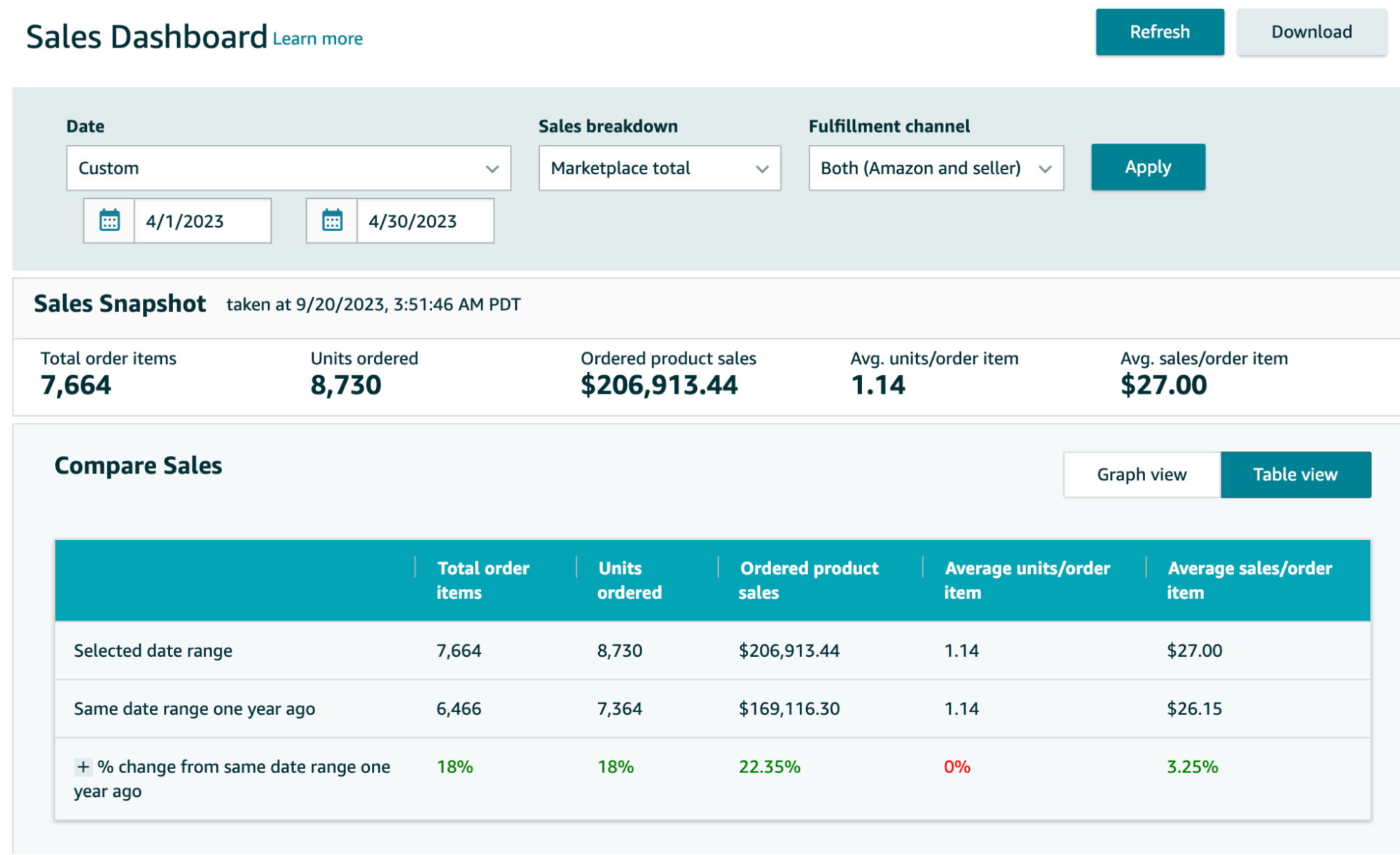 And the real work began… The Amazon ads were overhauled focusing on creating a better campaign structure.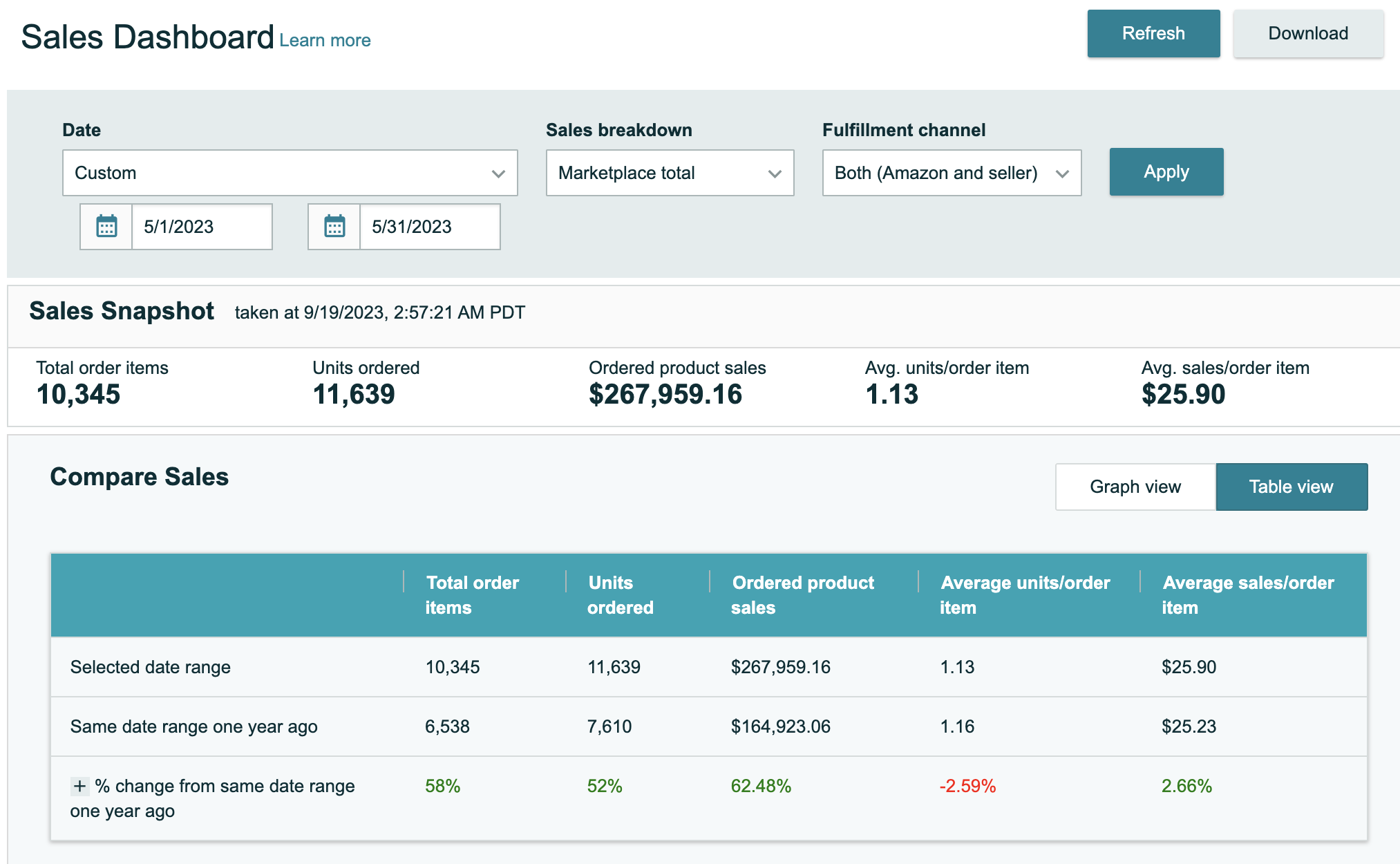 Having achieved 62% Year Over Year growth for May unfortunately the newly implemented marketing strategy came to a halt due to the brand's relatively conservative approach and concerns around too many changes in a short period of time.
Additionally, having increased sales so quickly caused a better problem to have: keeping products in stock. The following month Amazon ad optimisation including regular bid changes and applying placements as well as testing different bidding strategies while keeping ACoS and Organic Sales closely tracked became the priority. While in June growth slowed to 35% from the previous high of 62%, and a couple products ran out of stock too, profits were successfully increased: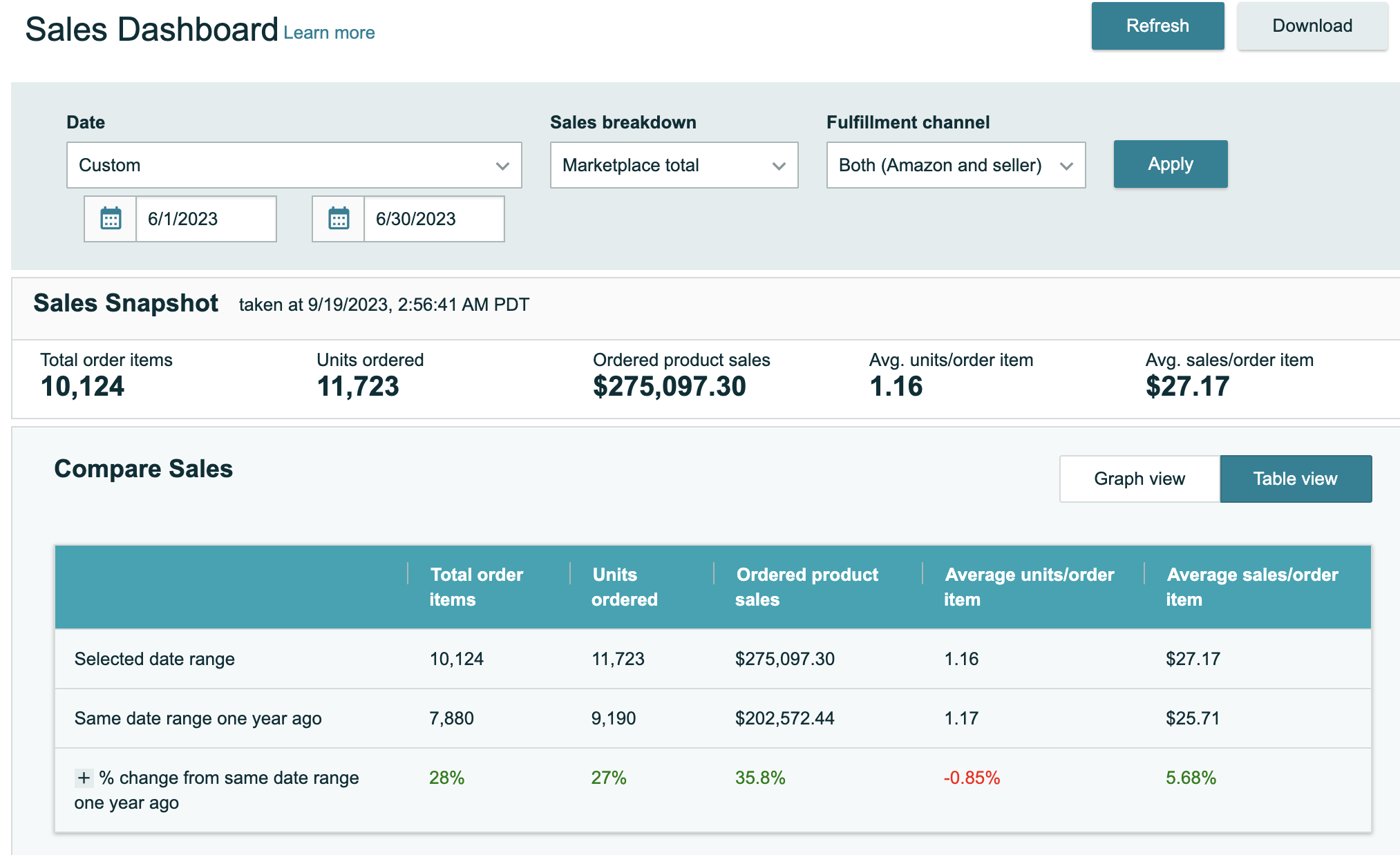 We continued the successful strategy that yielded results scaling the brand within the constraints of stock availability, getting up to 46% growth in July (selling at an increased price) at much healthier (about 6.3%) TACoS that further boosted profits: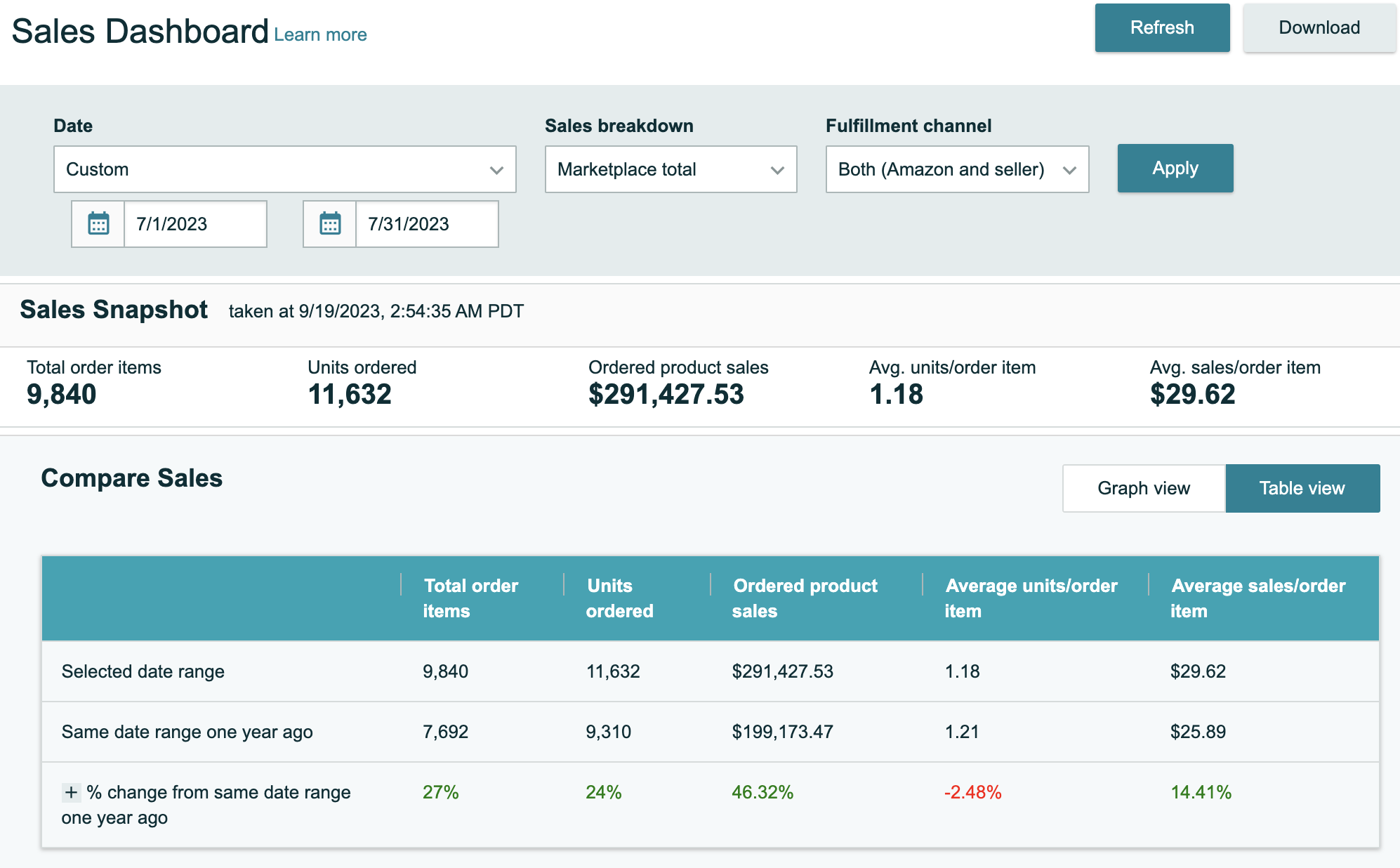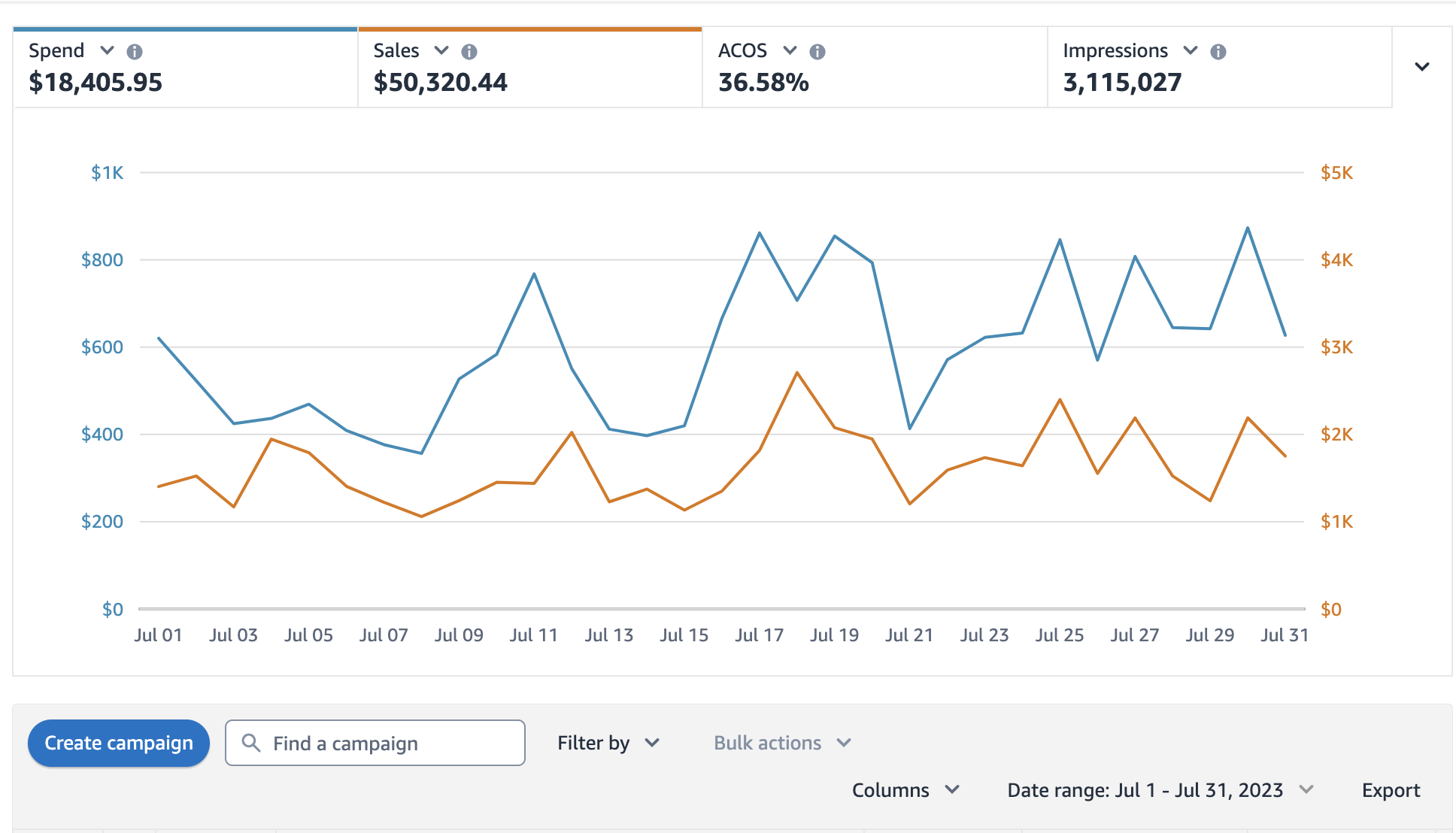 "Trimming the Fat" and Reducing Waste
During July and August we further discarded campaign and targeting types that proved to deliver little to no value, tested new ways and targets based on current market research, KW research and competitor research. All the while regularly "trimming the fat" and ad waste wherever it showed up since spending more on Pay Per Click advertisement while being inventory restrained would not add up.
The Seller was very pleased to see an almost 40% growth for August and up to 82% Organic Sales and an even lower TACoS than before, all the while having been able to raise their prices, again significantly improving their Gross Profit Margins and final Net Profit!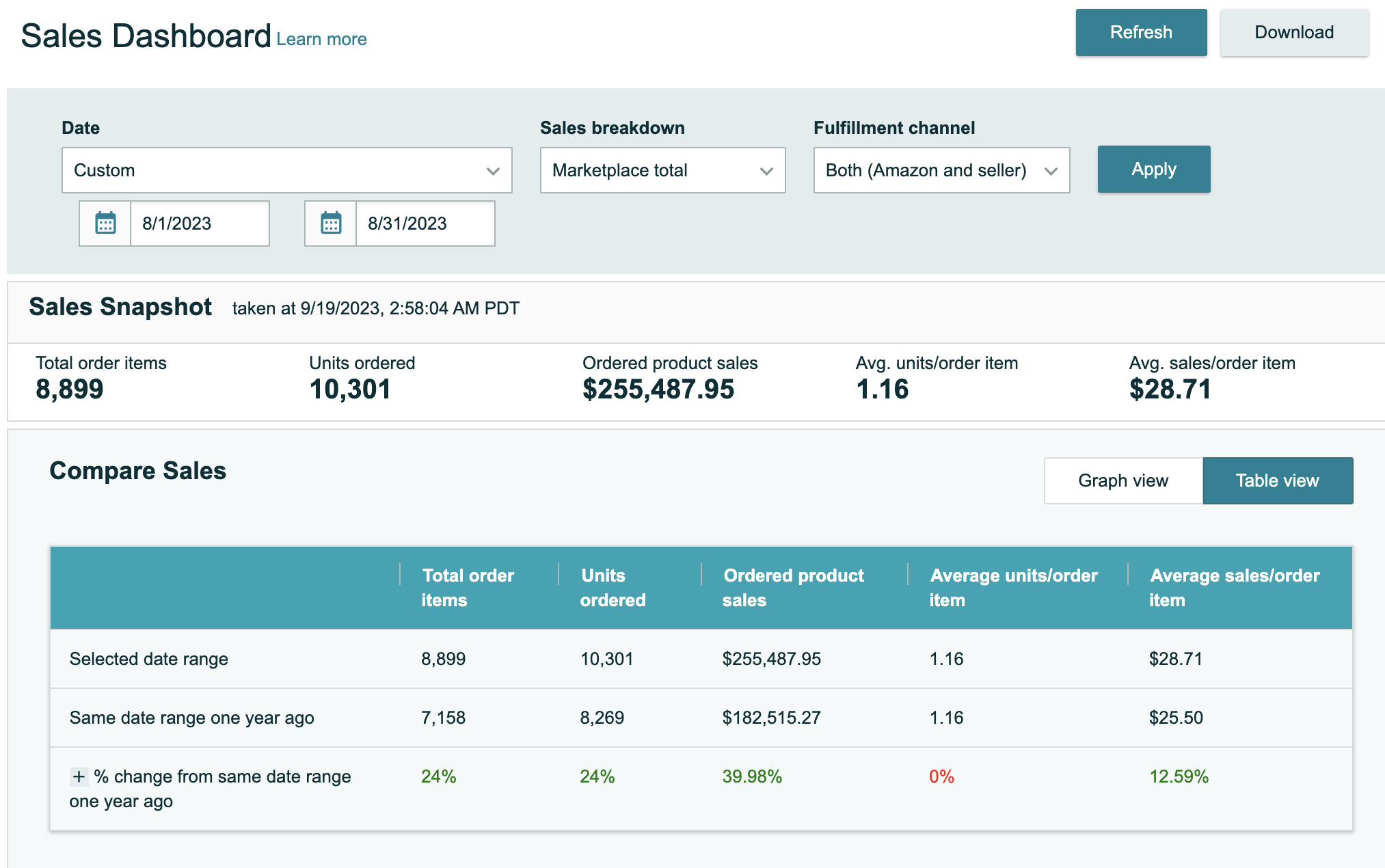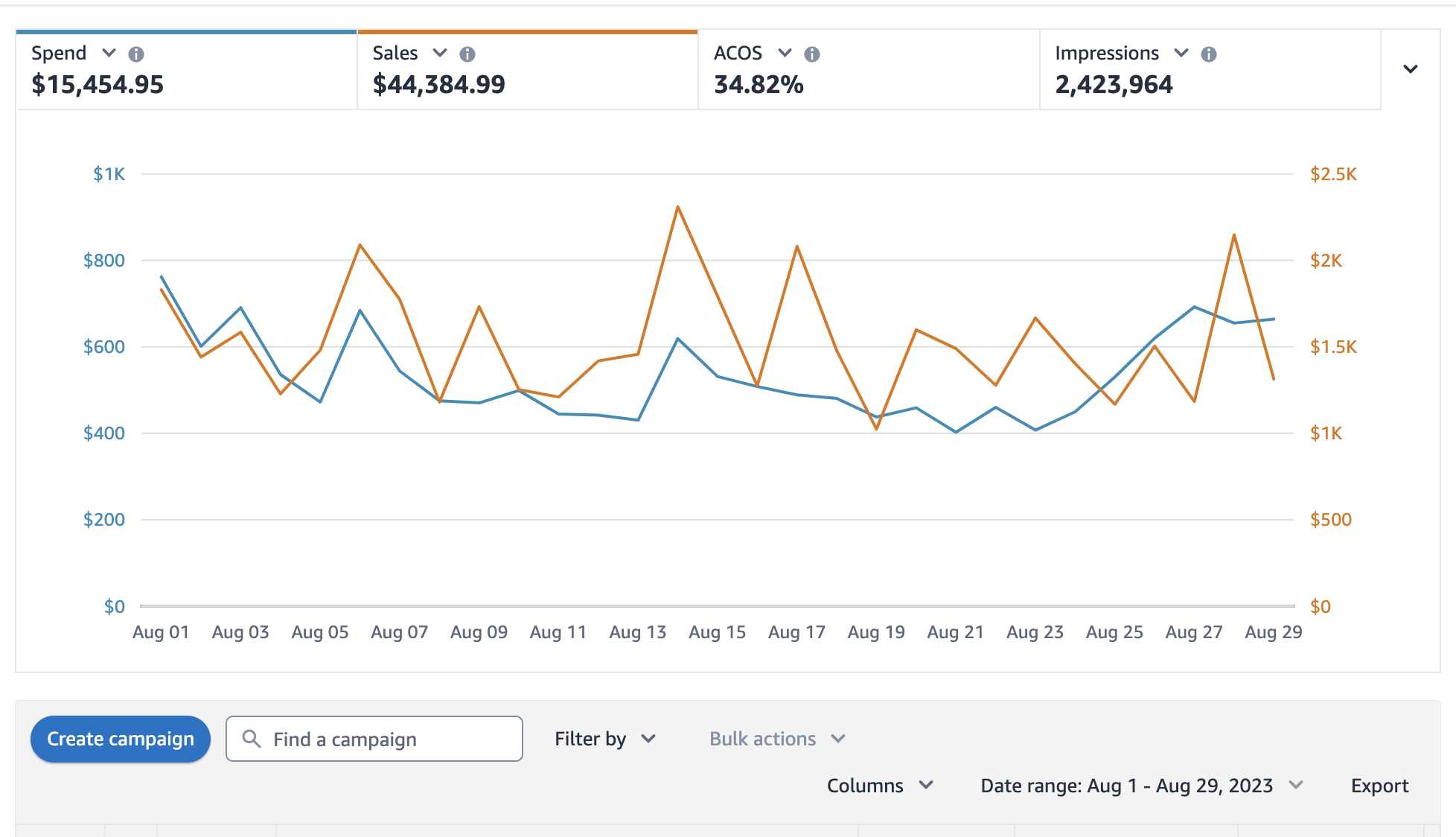 Elevate Your Sales Game
If you're seeking ways to enhance your sales, boost profits, and optimize your advertising efforts, we're here to help. Our team offers a free consultation service where we can analyze your current account(s), provide tailored recommendations, and chart a path to success for your brand.